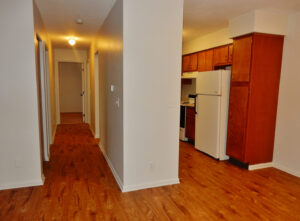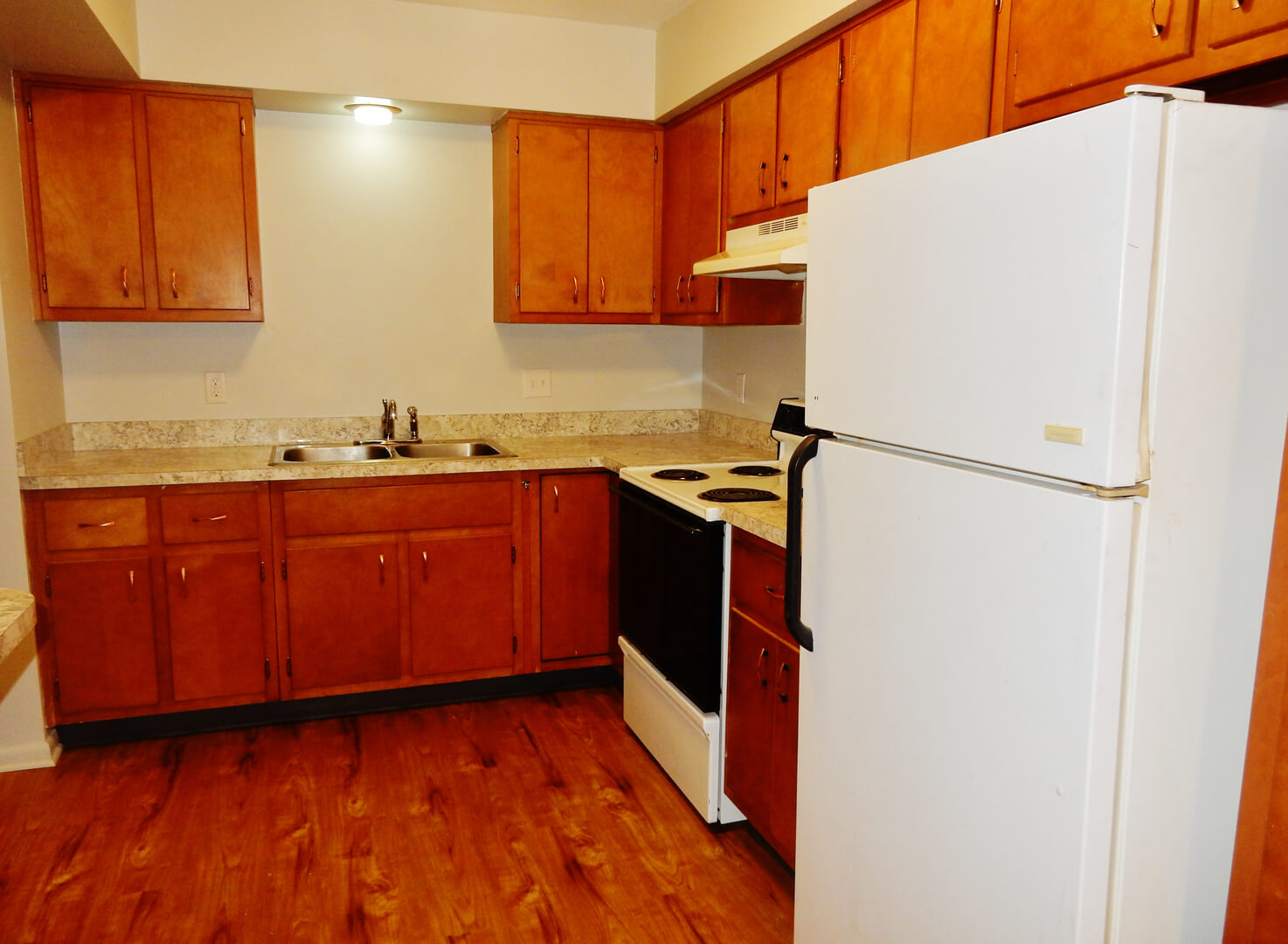 Elmhurst - Two Bedroom Apartments
4200 S. Pennsylvania, Lansing, Michigan
Rent starts at $899 a month - with walk in closet +$50
Elmhurst are smoke free apartment homes located in a quiet residential neighborhood near the corner of Pennsylvania and Cavanaugh, right next to the Quality Dairy.  Qualifications for an application or a tour are:
You must be a non-smoker
You must have a good rental history with no evictions
You must earn at least three times the rent each month
You must have good work references
You must have a credit score above 600
You must have no violent felonies on your criminal background
To apply, select "ONLINE APPLICATION" at the top of the page. You must provide $30 for us to process your credit check.
The units are large,  clean and affordable.  Some units are 900 square feet with walk-in closets.  Heat, water, sewer, trash, lawn and garden and snow removal are included in your rent.  Tenants pay for electricity, internet and cable.  Additional storage is available.  The building contains laundry facilities on the main floor.  There is assigned parking and additional parking available. Pets allowed include cats, birds, and fish. Sorry, no dogs, rodents, or reptiles are allowed.
You are walking distance to Hawk Island Park and the Pennsylvania corridor featuring coffee shops, stores, and restaurants. You are minutes to anywhere, including neighborhood coffee shops, stores and restaurants with easy access to the Capitol, Cooley Law, Downtown Lansing, Michigan State University, or Mason, Holt, and Okemos.
If you want to contact us, please call at (517) 290-6739 or send an email to [email protected]