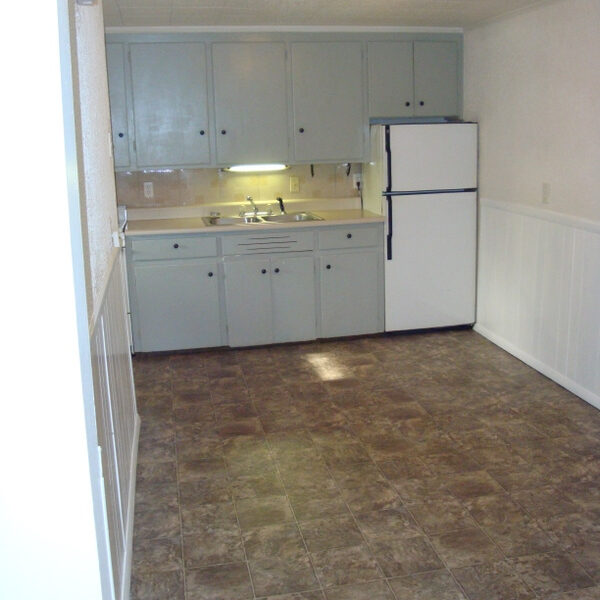 Holt Road - One Bedroom Apartments
4354 W. Holt Road, Holt, MI 48842
Rent starts at $730 a month
This building was once a four-room boarding house and still keeps its historical charm. Each room has been converted into a super clean one-bedroom apartment. They have kept their old-fashioned look and feel with modern features.
Each unit features newer floors, baths, kitchens, windows, water heaters, roof and the bottom two units both have doors leading to the front porch. Three of the units have beautiful hardwood floors.
All you pay is rent and electric, the rest is free! The property has a huge back yard which is great for relaxing. Cats are allowed, no dogs, reptiles or rodents.
You must be a NON-SMOKER earning three times the rent each month with a good rental history, good work references and an appropriate criminal background. If you want to contact us, please reply to this ad or give us a call at (517) 290-6739 or (517) 281-5404 or send an email to [email protected]
We look forward to hearing from you!